Kursy Stylizacji Brwi i Rzęs
Usługi stylizacji i brwi i rzęs to grupa usług, które przeżywają obecnie największe apogeum popularności na rynku kosmetycznym. 
Jest to świetna propozycja dla klientek chcących uzyskać efekt podkreślenia urody, bez wykonywania makijażu lub jako jego uzupełnienie. To wygoda i efekt o każdej porze!
Jeśli więc chcesz wzbogacić swoje usługi o te zabiegi lub jesteś początkująca w branży beauty – koniecznie zapoznaj się naszą ofertą szkoleniową.
Nasze kursy w pełni przygotują Cię do wykonywania stylizacji rzęs i brwi w sposób profesjonalny i bezpieczny. Nauczysz się także dopasowywać metody i produkty do potrzeb klientki, jak również kondycji jej rzęs naturalnych.
Szkolenia skonstruowane są tak, aby w przystępny sposób przekazać Tobie jak najwięcej cennych umiejętności i wyposażyć w solidną dawkę wiedzy.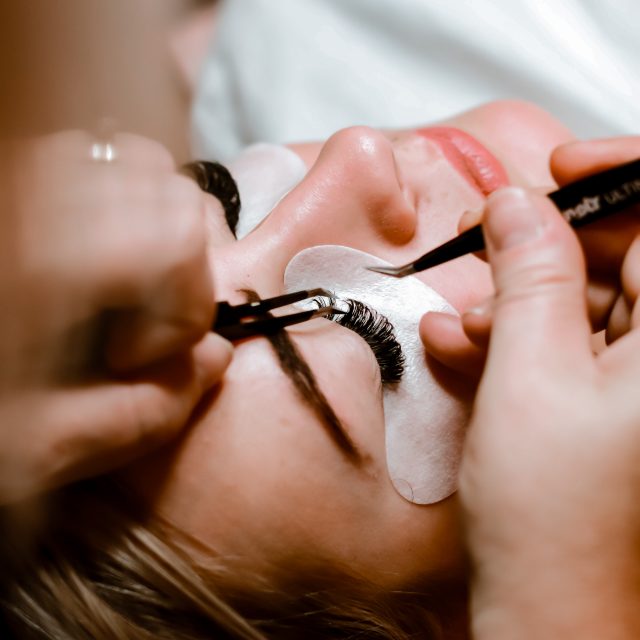 Podstawowa aplikacja sztucznych rzęs, polegająca na przyklejeniu jednej sztucznej rzęsy do jednej naturalnej.
Od tego modułu należy zacząć jeśli nie masz jeszcze żadnego doświadczenia ze sztucznymi rzęsami.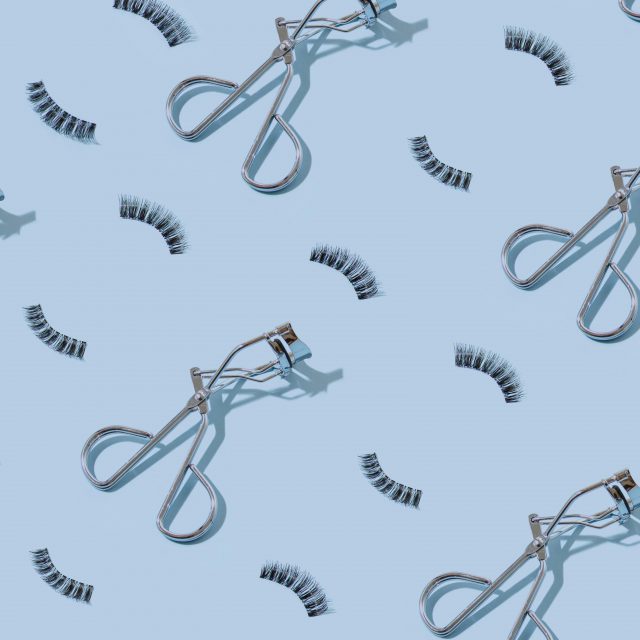 Metoda ta polega na przyklejeniu 2-3 sztucznych rzęs do jednej naturalnej. W ten sposób tworzymy bardziej spektakularny efekt. Ten moduł realizujemy po zakończenia szkolenia 1:1.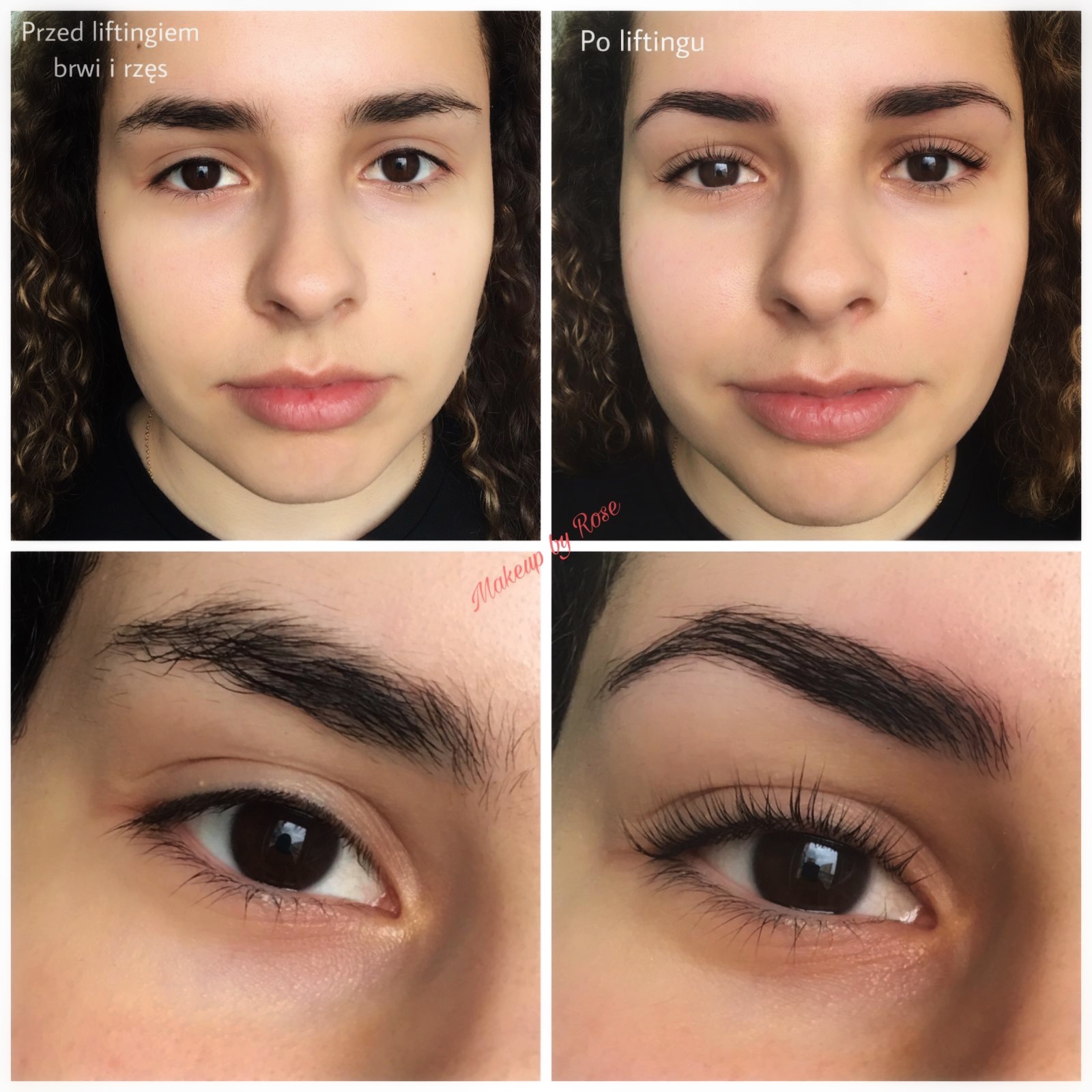 To zabieg dla klientek, które oczekują naturalnego efektu podkreślenia rzęs, a zarazem pielęgnacji. To stosunkowo nowe zabiegi, ale szybko zyskały popularność. Dołącz do stylistek oferujących tą dynamicznie rozwijającą się usługę.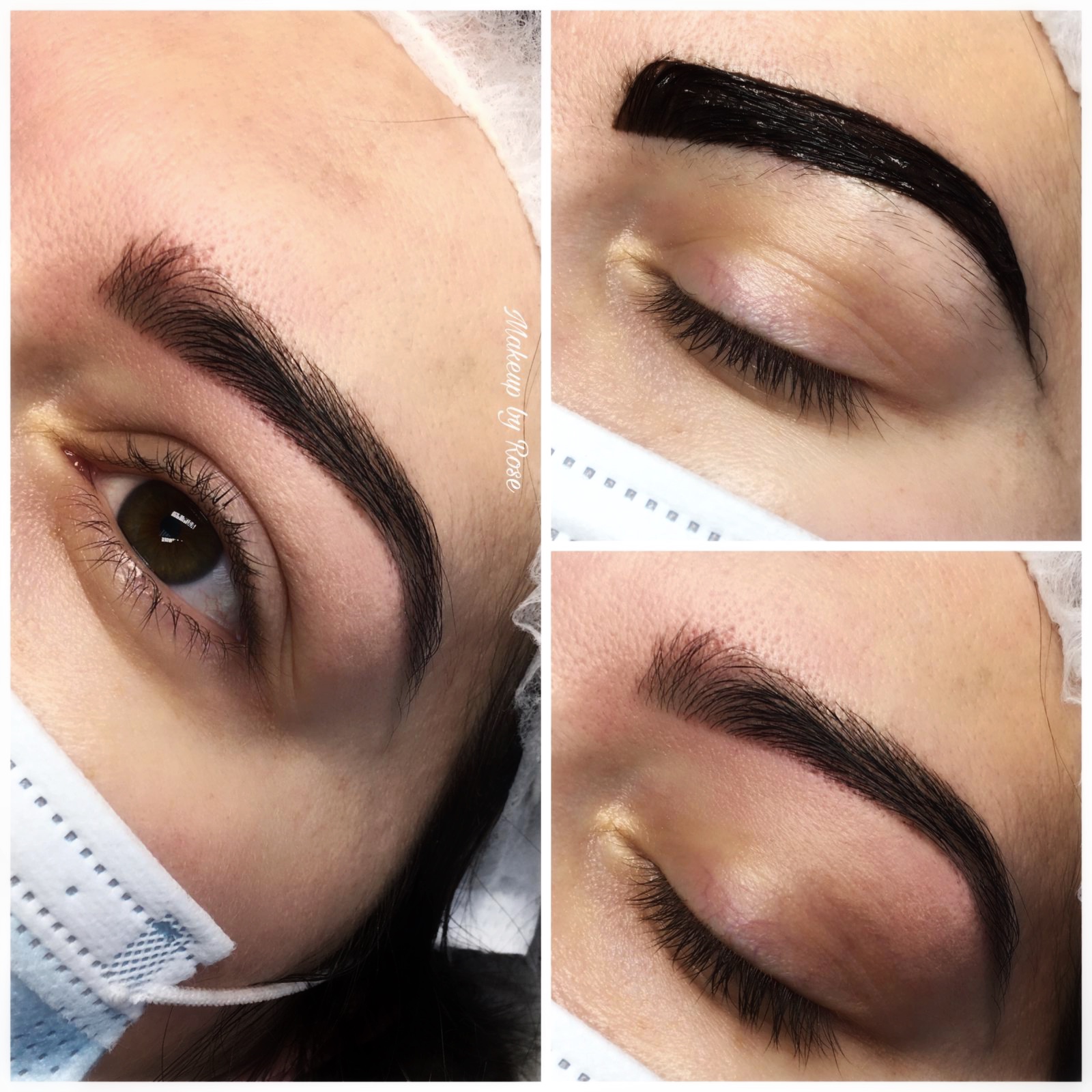 Zabieg, który bije rekordy popularności wśród klientek. Zapewnia trwały efekt na długi czas. Dzięki geometrii wymodelujesz klientce idealny kształt brwi. Następnie wykonuje się farbowanie za pomocą henny pudrowej.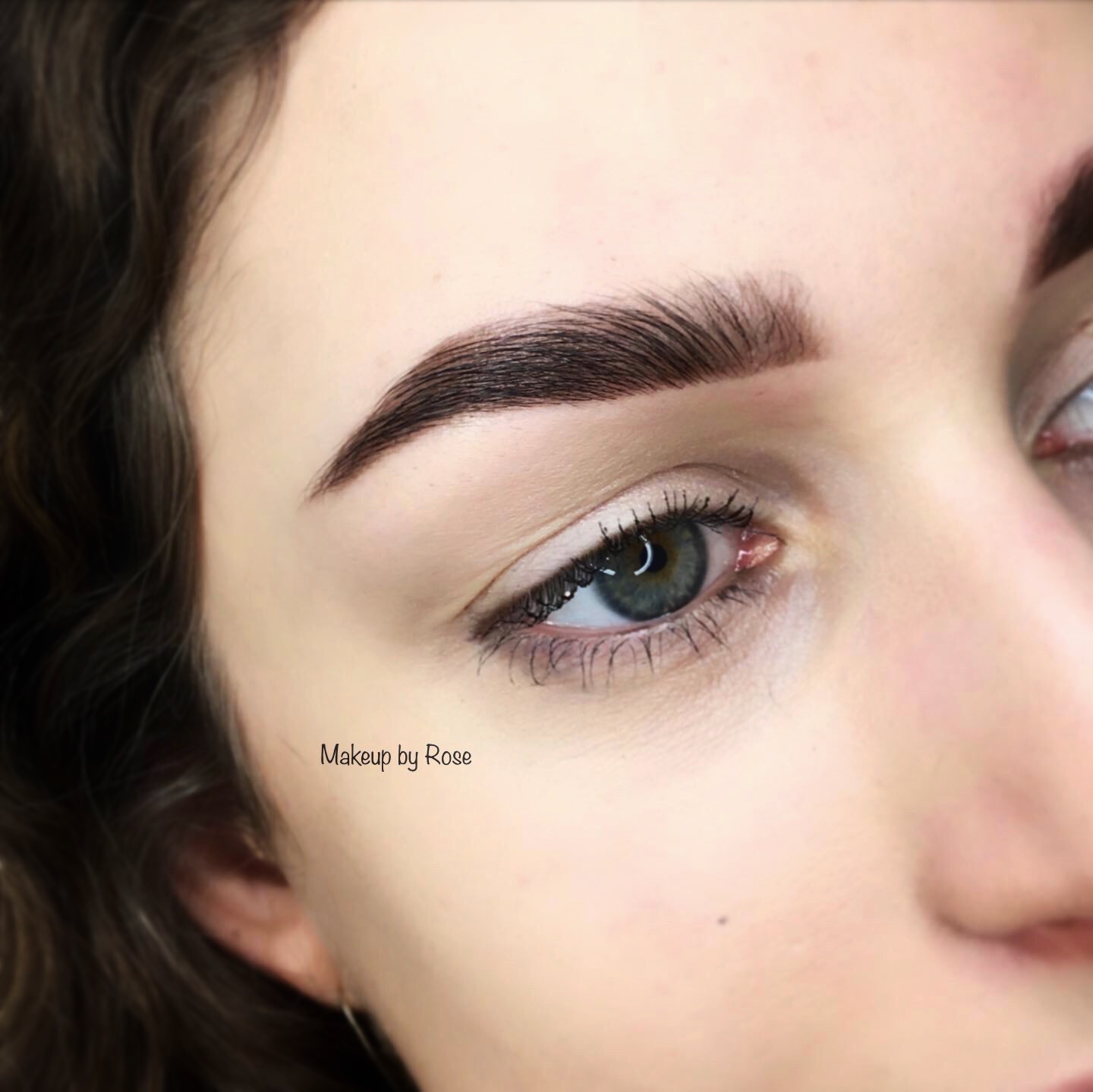 Stosunkowo nowy zabieg na polskim rynku. Polega na odpowiednim wymodelowaniu brwi, co umożliwia poprzednia geometria.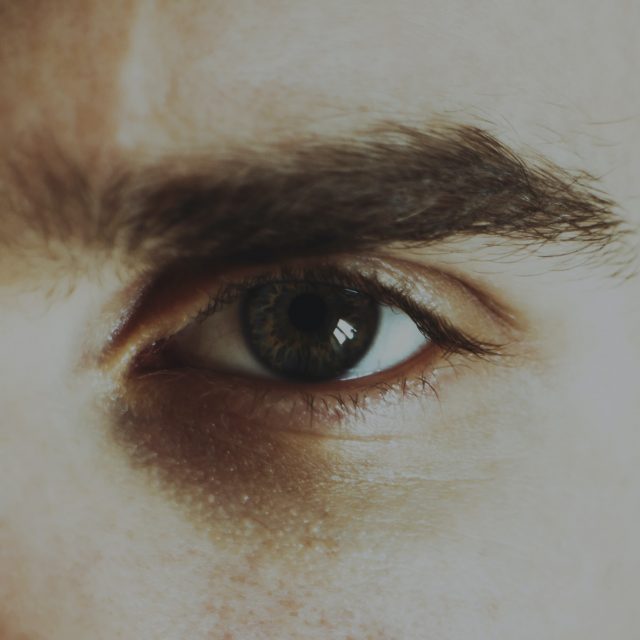 Stylizacja brwi męskich
Zabieg, który dopiero zyskuje popularność wśród mężczyzn. Modelowanie brwi męskich odbywa się wg zupełnie innych reguł niż stylizacja brwi damskich.