Lifting i laminacja rzęs to bardzo popularne zabiegi.  Wykonuje się je na rzęsach naturalnych podkręcając je, w efekcie czego uzyskujemy efekt  podkręconych rzęs. W trakcie rzęsy są farbowane oraz poddawane kuracji preparatem Lashbotox, który je nawilża, regeneruje i natłuszcza. Końcowym etapem liftignu jest laminacja – rzęsy pokrywane są keratyna, która wygładza ich powierzchnię.  Zabieg dedykowany jest dla wszystkich rodzajów rzęs zwłaszcza dla prostych lub rosnących "w gół". Im dłuższe rzęsy, tym efekt będzie spektakularniejszy. To świetny zabieg dla klientek oczekujących naturalnego efektu za zarazem pielęgnacji.
Pod okiem doświadczonej instruktorki zdobędziesz profesjonalną wiedzę oraz praktykę.  Szkolenie prowadzi Róża Wróblewska wielokrotna mistrzyni liftingu, laminacji, lashbotox rzęs.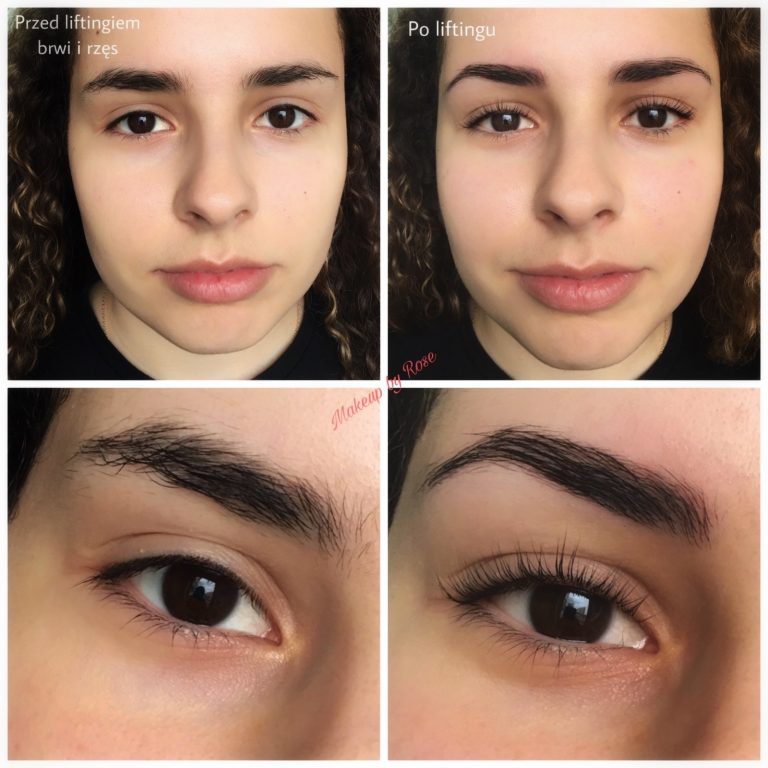 DLA KOGO?
Dla doświadczonych kosmetyczek, kosmetologów, wizażystek, a także dla osób początkujących w branży, które chcą rozszerzyć wachlarz swoich usług o popularny lifting i laminację rzęs.
CO OBEJMUJE SZKOLENIE?
W ramach szkolenia zapewniamy:
skrypt szkoleniowy
materiały i produkty do ćwiczeń
modelkę
certyfikat ukończenia szkolenia i zdobycia kwalifikacji
stały rabat na zakupy do sklepu LASHBOTOX
JAKICH PRODUKTÓW UŻYWAMY?
Używamy produktów różnych producentów i marek, abyś miała porównanie i rozeznanie. Wszystkie znajdziesz w sklepie lashbotox.pl